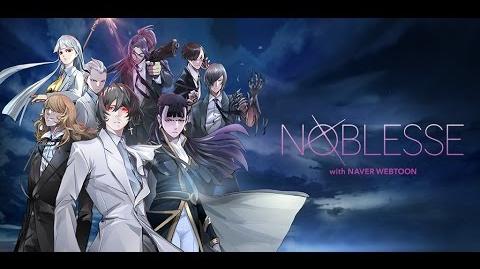 Noblesse RPG is an exclusive game built upon the characters of popular webtoon Noblesse.The game is developed by South Korean internet giant Naver and Neowiz.

For more info visit the official site http://mevent.pmang.com/nbs.nwz
Ad blocker interference detected!
Wikia is a free-to-use site that makes money from advertising. We have a modified experience for viewers using ad blockers

Wikia is not accessible if you've made further modifications. Remove the custom ad blocker rule(s) and the page will load as expected.